Studio:
Juice Design
Director:
Matt Irving
Motion Graphics / Titling / Compositing / VFX / Paint & Roto by Autumn Line

Gritty night time city shots set the backdrop for the opening title sequence. Playing off the grain and light sources, we crafted the titles to deliberately bleed and burn off the light. Subtle yet effective.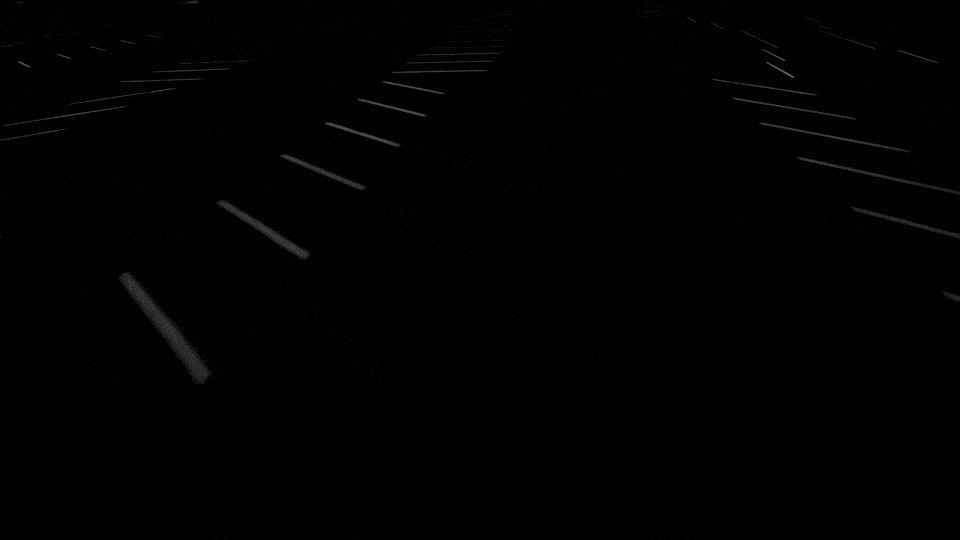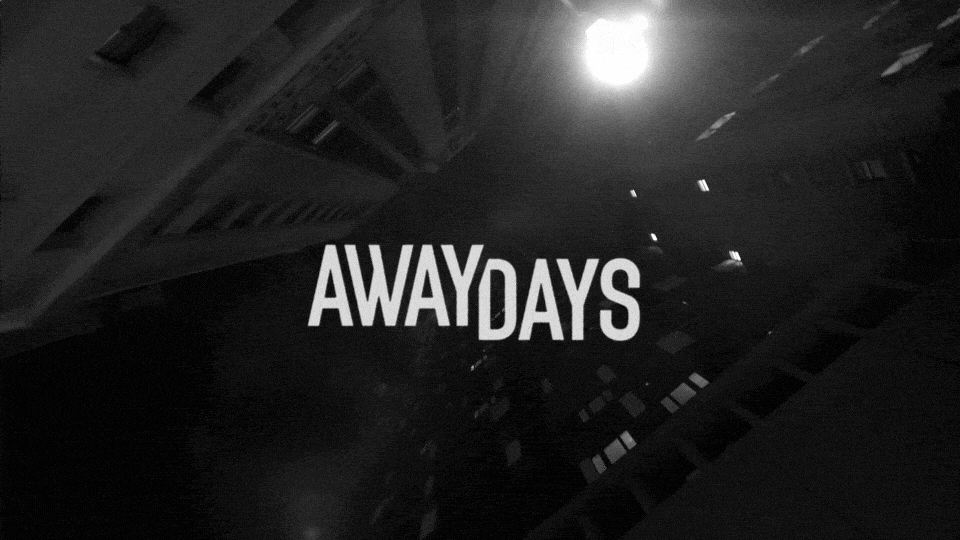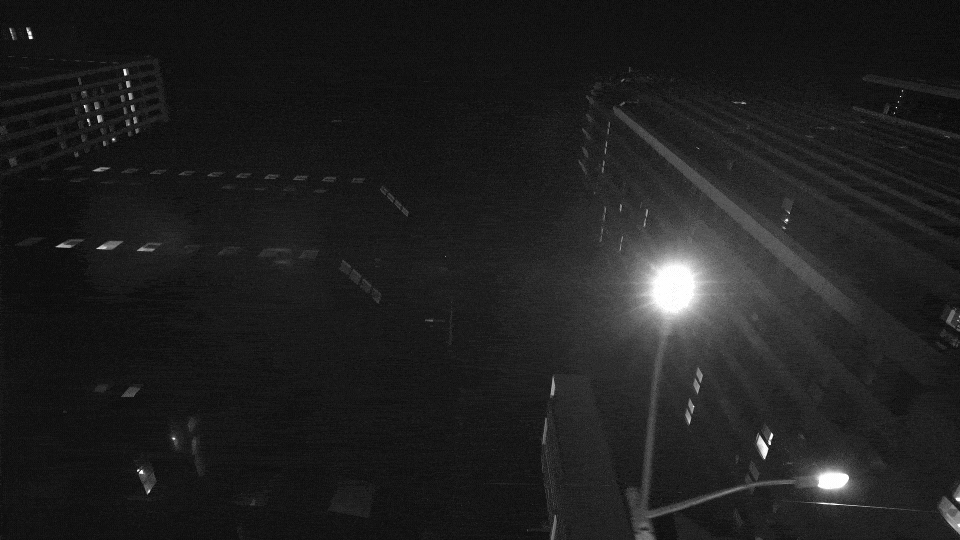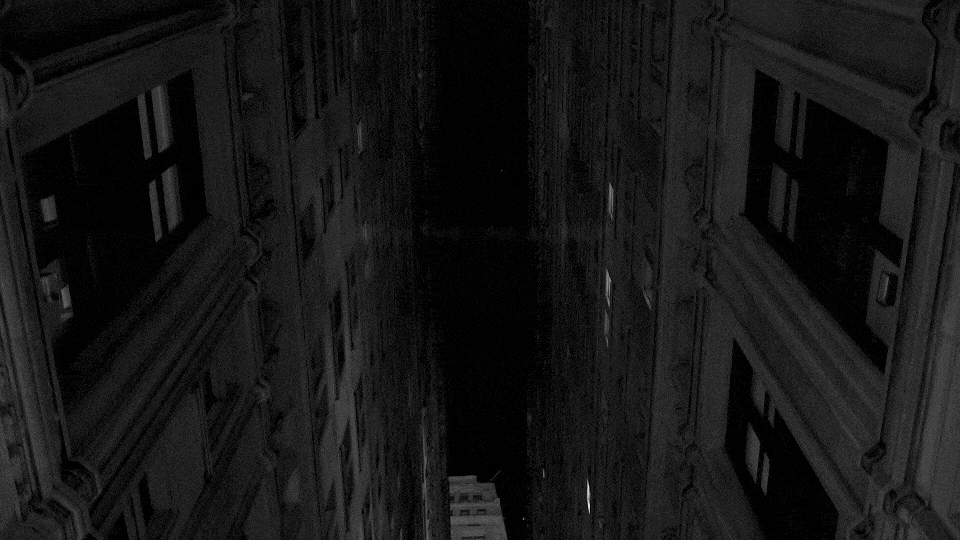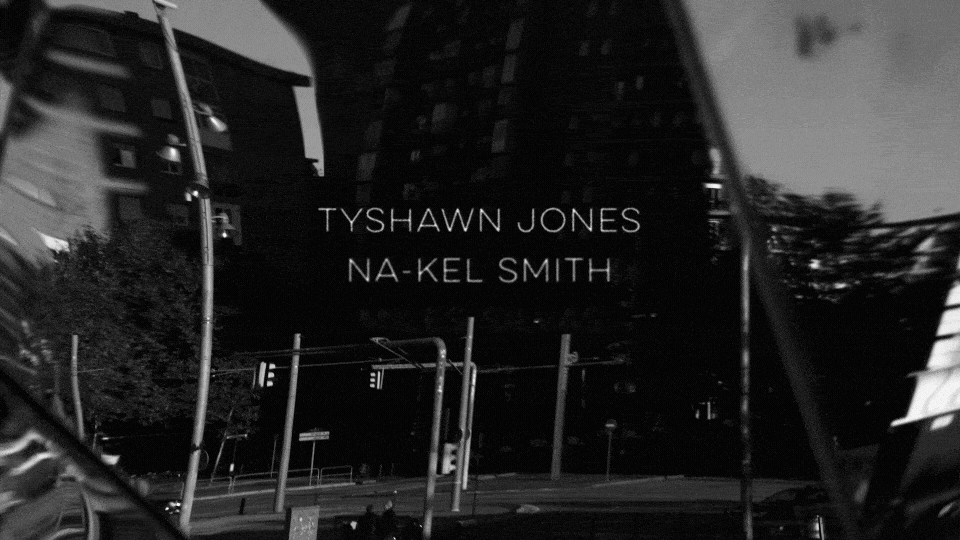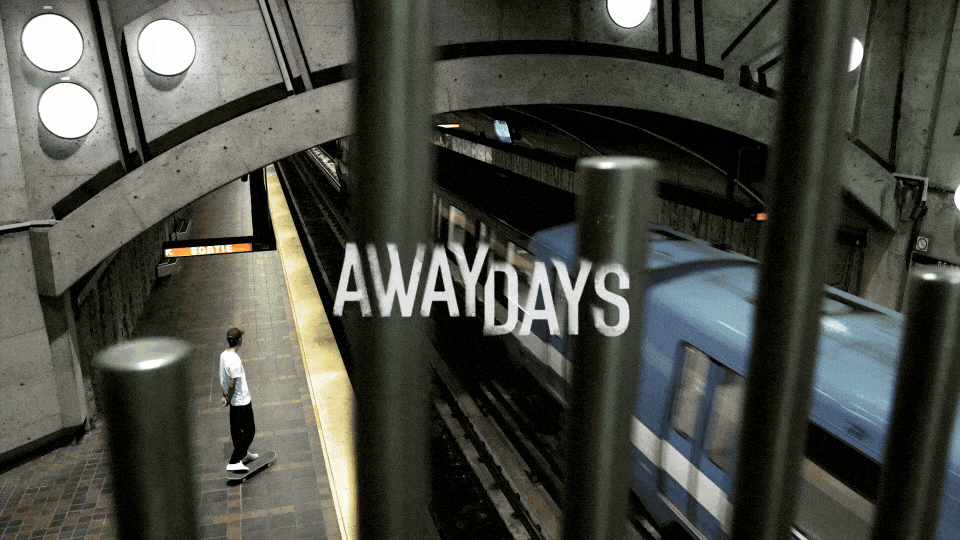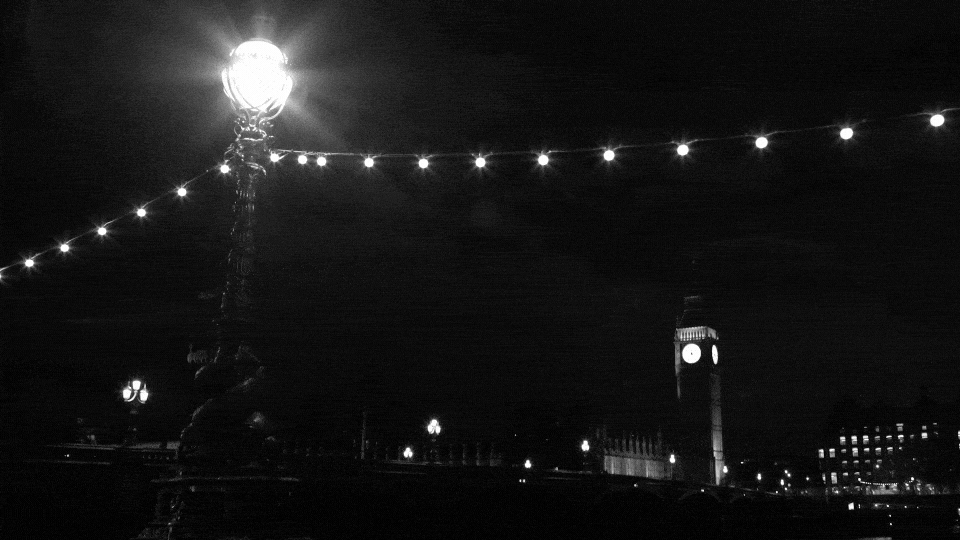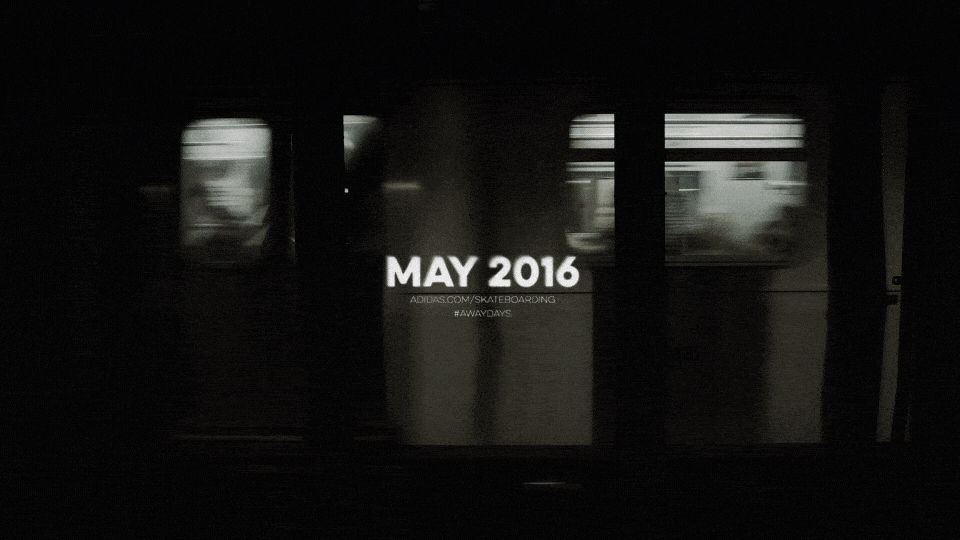 Mark Gonzales – Light Painting
Mark Gonzales is a legend in skateboarding. A true artist on and off the board. Tracking his "light painting" movements, we wanted the light to feel alive as it flew out of his hand and across the city. The particle light system needed to blend seamlessly with the practical light painting shots, done in-camera by Juice filmers/photographers.

A camera mounted to a motorized 360-degree rig, moved around the streets of London to catch the UK homies doing what they do best is a great idea. Stitching the streets together on the 180s while adding in the rest of the crew via green screen is another story. A fun mix of keying, roto and blending work did the trick.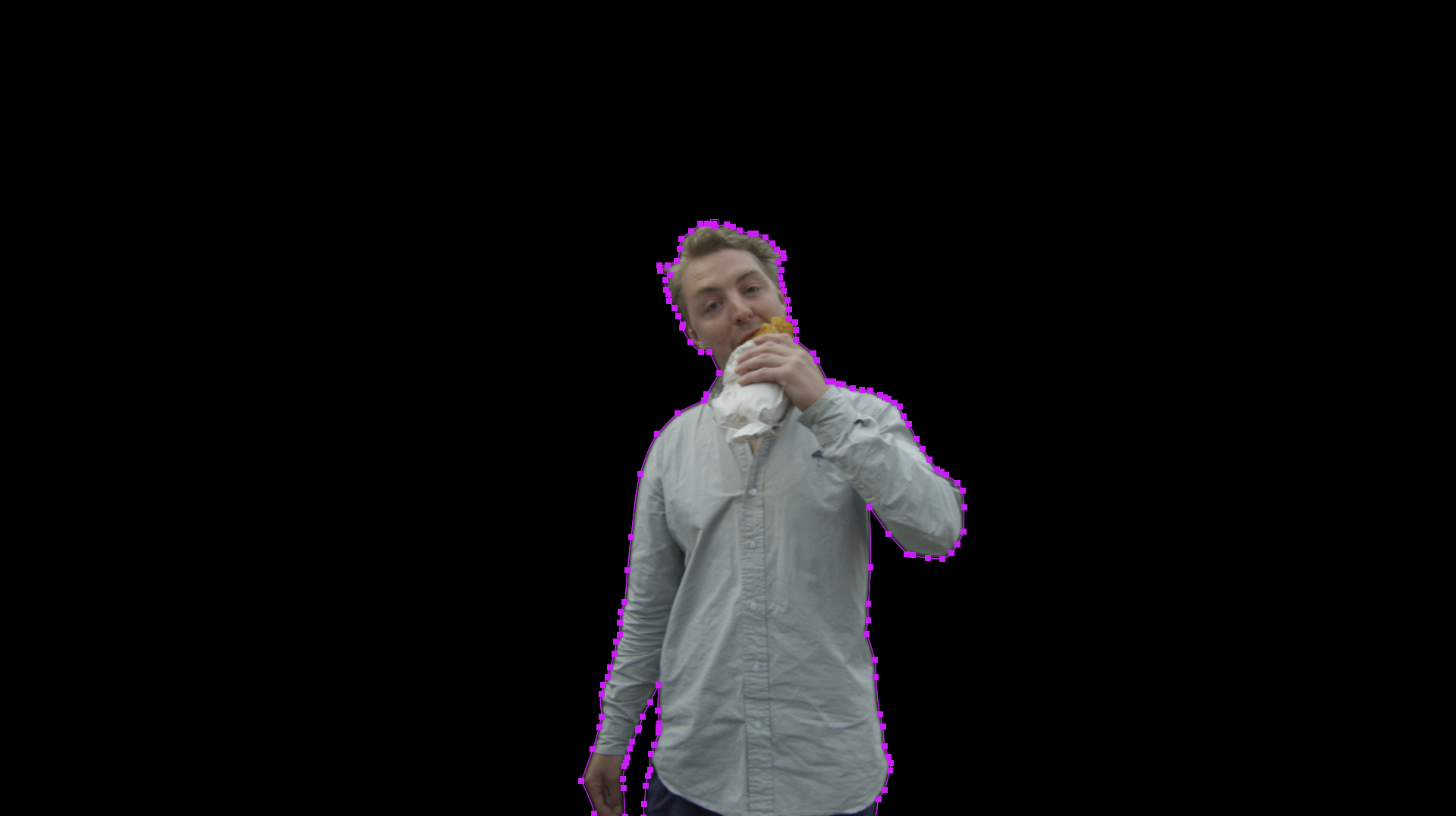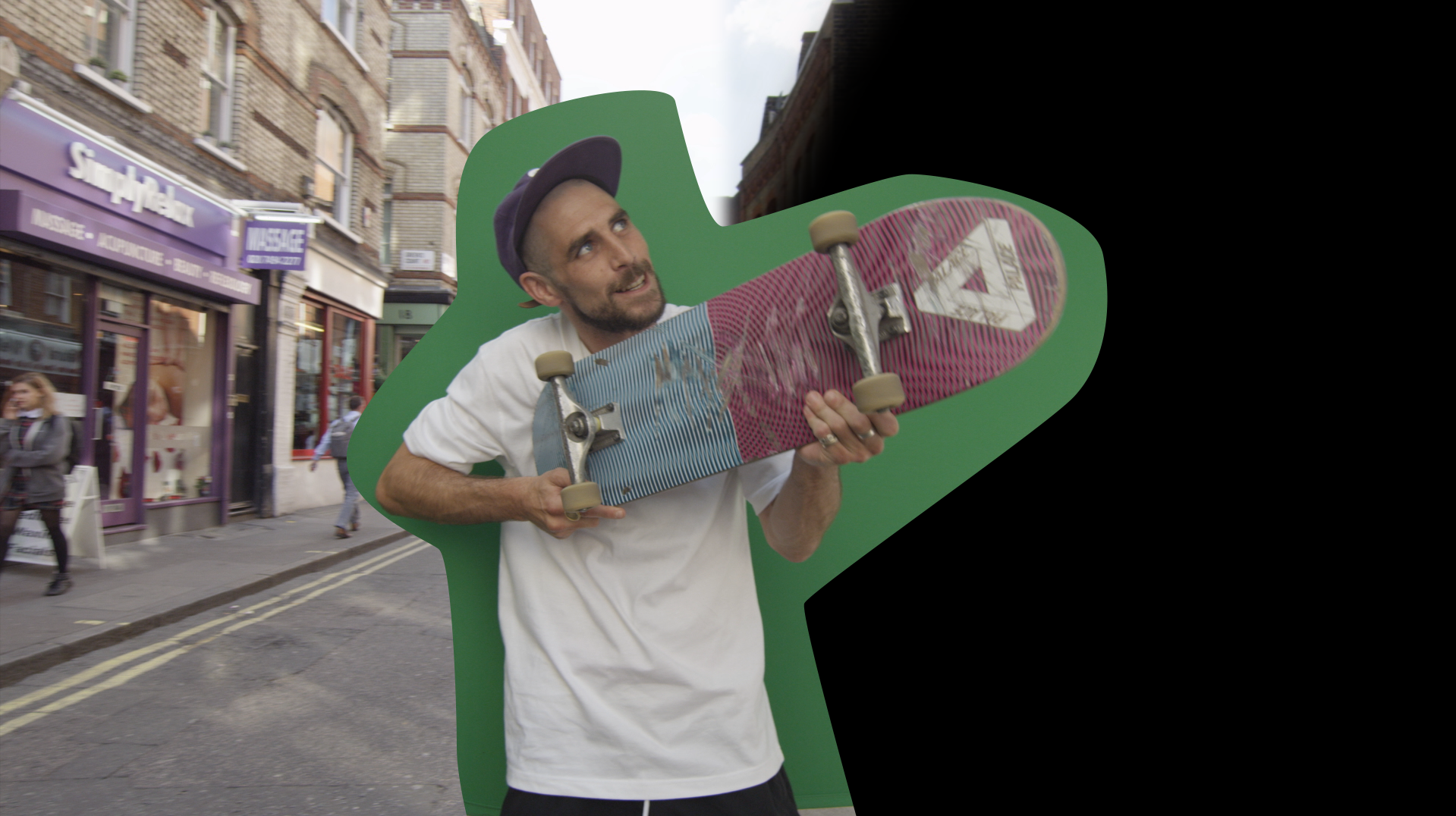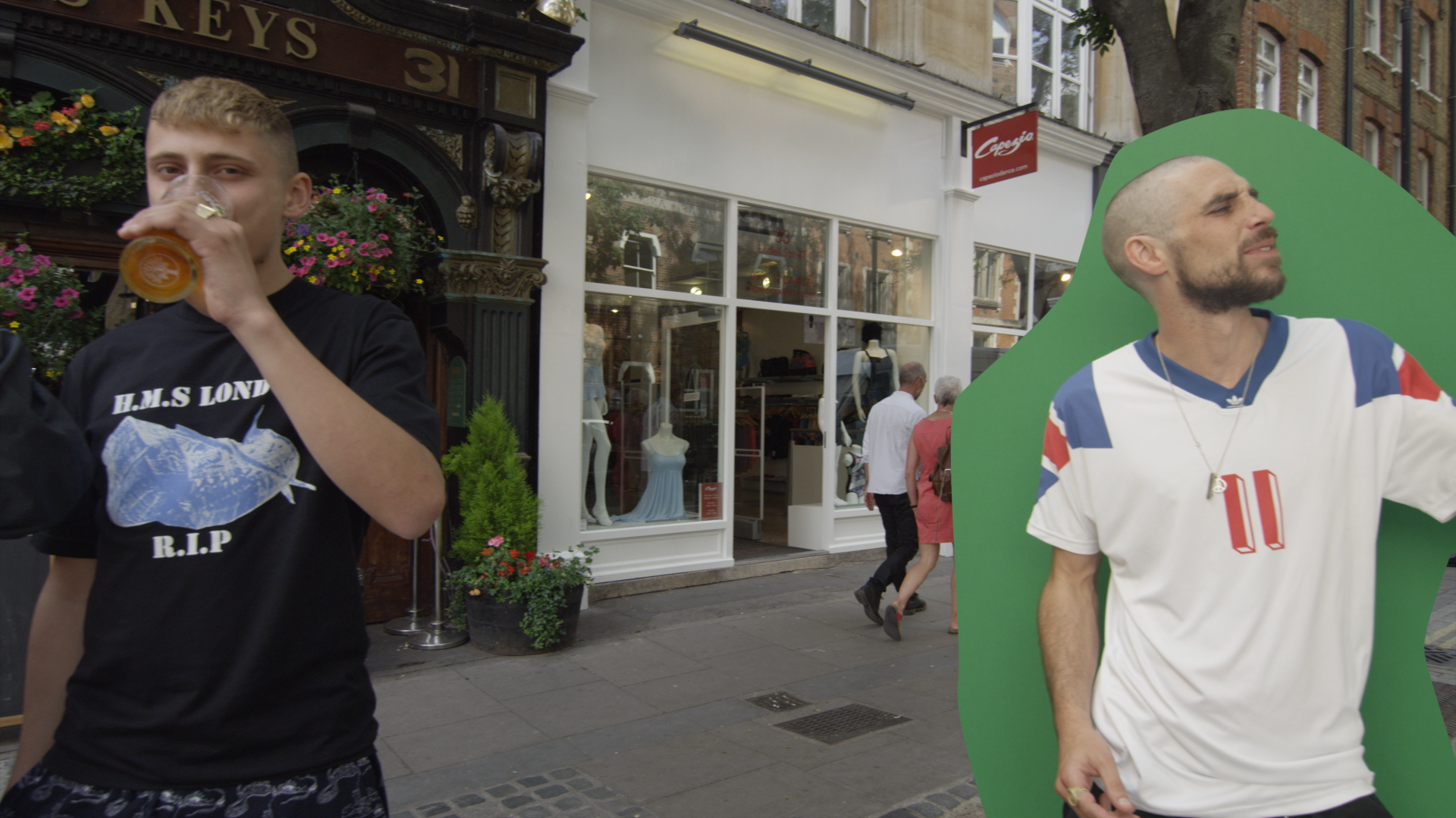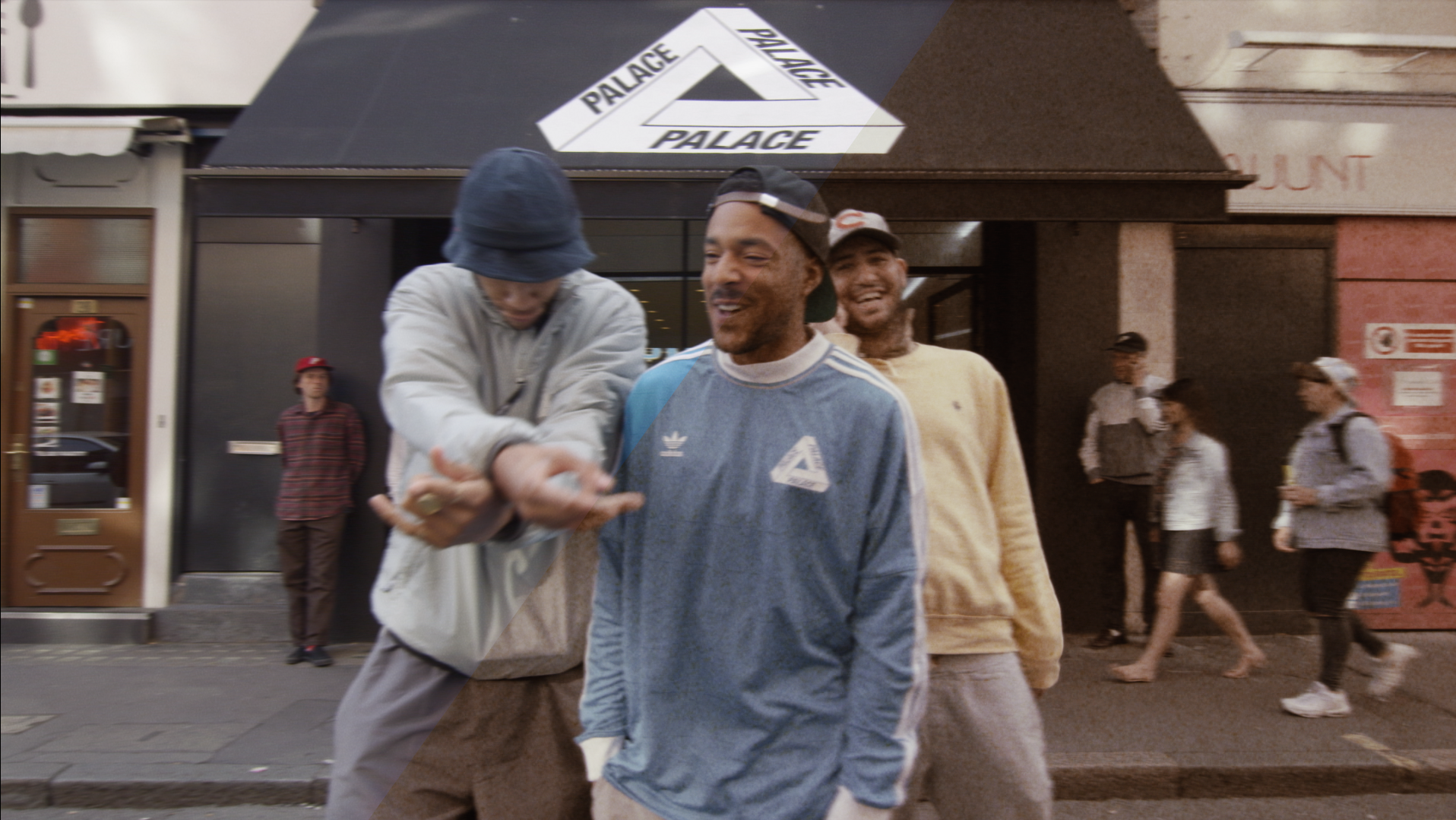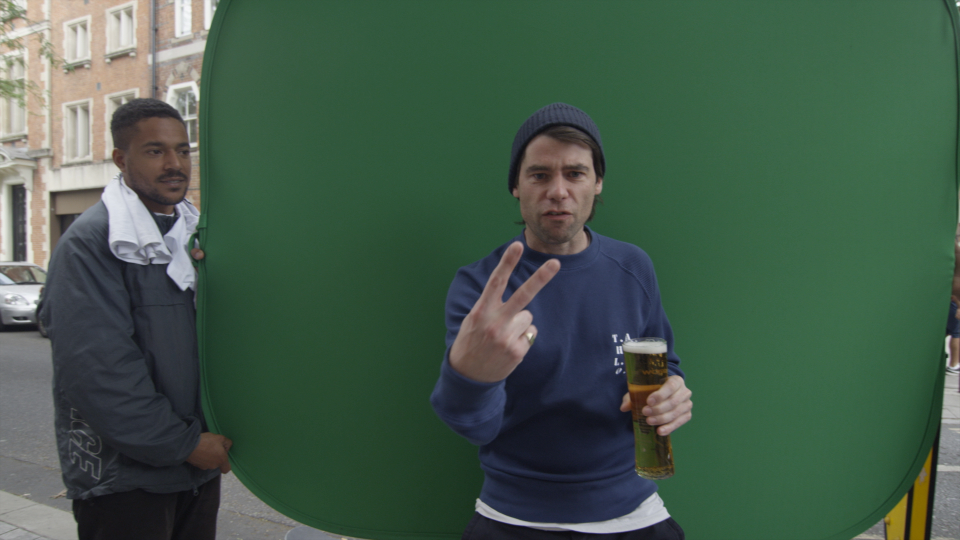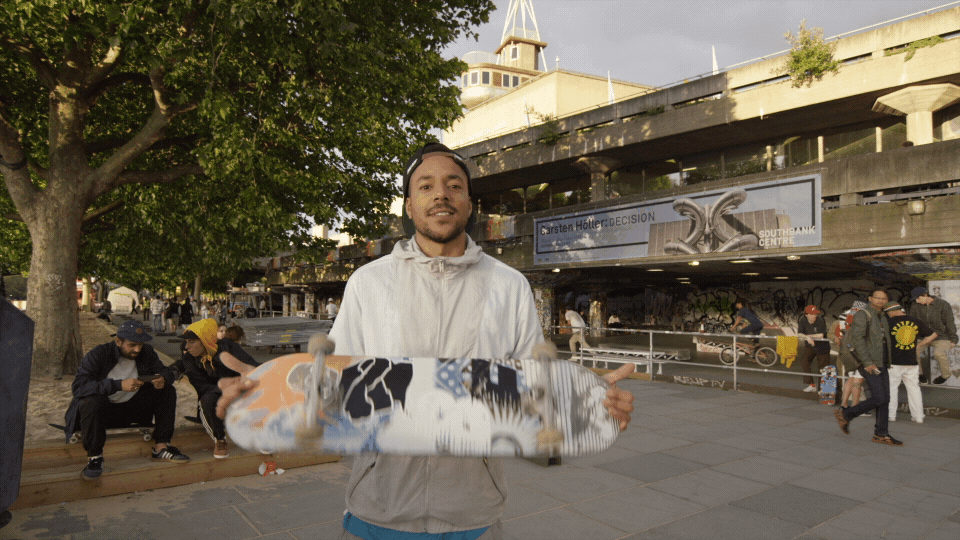 Paint, Roto & Invisible VFX
There are plenty of unspoken rules in skateboarding. One of them being you don't mess with a trick. That said, some of the footage had elements like filmers, photographers or light stands that distracted from the tricks. A few light touchups kept the movie clean and the focus where it should be, on the skateboarding.